MIAMI, Fla. – The purpose is to create a distinct place that reclaims the role of Overtown in the history and culture of Miami, and what better time than Super Bowl, say the Southeast Overtown/Park West Community Redevelopment Agency (CRA) and City of Miami Commission Chairman Keon Hardemon.
Thus the Historic Overtown Super Fan Zone 2020, the Overtown Culture & Entertainment District experience for art, culture, nightlife, soul food, and free events the entire family can enjoy, Jan. 31 to Feb. 2.
The goal is to establish a walkable community with access to local and regional transit and centralized parking, and re-establish Overtown as Miami's center for black culture, entertainment and entrepreneurship.
The entertainment district will enable new development, local investment, and a place for small businesses to grow as well as give people a reason to return to Overtown to visit.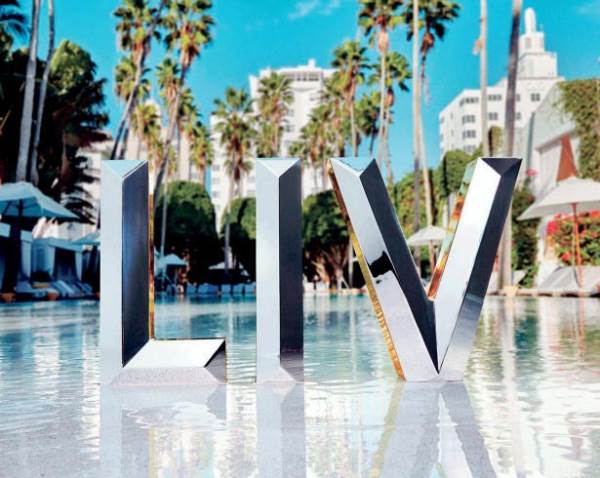 The Super Fan Zone is a marketing initiative and community collaboration between existing Overtown businesses, community organizations, as well as future community stakeholders. Major partners include Miami Super Bowl LIV Host Committee, Black Archives Historic Lyric Theater, SoleFly, the Michael Air Jordan brand, Historic Black Police Precinct and Courthouse Museum, Hampton Art Lovers, Dunns Josephine Hotel, Overtown N.E.T., City of Miami Police Department, Groovin' Bean Coffee Bar & Lounge, CHAT South Florida and top urban nightlife promoter Headliner Market Group (HMG).
HMG will soon begin construction of their new supper club and lounge, Harlem Square, coming to the site originally owned by legendary promoter Clyde Killens, where he owned a gas station and auto repair shop before turning the space into his residential home.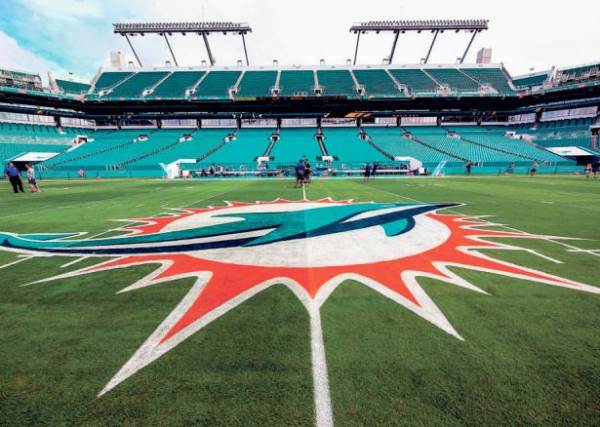 NEW CULTURE & ENTERTAINMENT DISTRICT: Helping Overtown to shine during Super Bowl weekend.
Harlem Square will join the entertainment district along with restaurant and entertainment venue restaurant Red Rooster Overtown, owned by awardwinning celebrity chef Marcus Samuelsson.
Overtown's Super Fan Zone will bring several top celebrities into the entertainment district for special events themed around the super game weekend.
Expected events include Headliner Market Group's Karu & Y nightclub experience featuring Diddy, Jamie Foxx, Future, Chris Brown and more, a free SoleFly and Jordan Football Classic and Air Jordan release event featuring celebrity coaches Odell Beckham Jr. and Young Jeezy benefiting the Overtown Optimist Club at Gibson Park, a free Ernie Barnes: From Pads to Palette, Art of a Former NFL Player exhibition at the Historic Ward Rooming House, a free Viewtopia Community Day, Justice for All Series featuring attorney Ben Crump at the Black Police Precinct and Courthouse Museum, and the free Official Annual Big Game LIV Watch Party PopUp hosted by Black Archives Historic Lyric Theater.
See full list of special events, watch parties and celebrity parties at experienceovertown.com/fanzone.