H.E.R., Jill Scott, Mary J. Blige among headliners
If it's March in South Florida, it must be … Jazz in the Gardens.
The 15th anniversary of the world-renown three-day festival – March 14-15 this year – promises another superstar lineup, featuring Mary J Blige, Jill Scott, Charlie Wilson, H.E.R, Kirk Franklin, SWV, and Stokely from Mint Condition with more to be announced.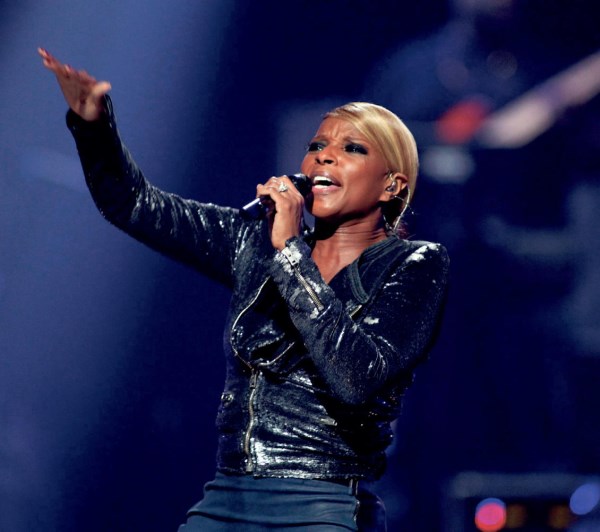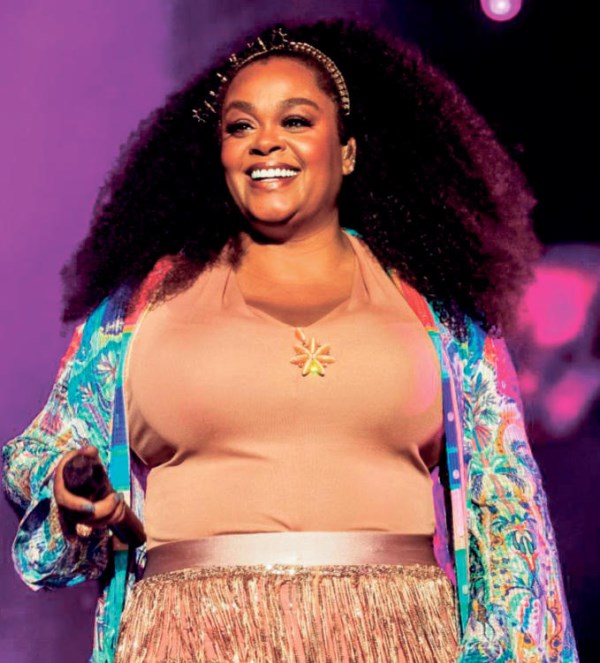 JITG 2020: Expect theater, expect incredible musicianship, expect love, including at Jazz in the Gardens satellite events dedicated to film, poetry and art. Clockwise from top left: Gabriella Wilson, better known as H.E.R.; Mary J. Blige; Jill Scott.
Rickey Smiley returns once again as the host.
Just in: Nelly and Keyshia Cole are among the acts that have been added to the lineup for the 15th annual travel destination for the spring.
The music festival takes place at Hard Rock Stadium in the City of Miami Gardens.
Tickets on sale now at jazzinthegardens.com, ticketmaster.com and through the Ticketmaster Mobile App.
An opening-night party kicks off at 8 p.m. Friday, March 13 at Hard Rock Stadium on the club level. Tickets for that event start at $25, with table packages available.
Jazz in the Gardens also has satellite events dedicated to film, poetry and art.
The daily entertainment schedule for the festival includes:
Saturday, March 14: Mary J. Blige, Charlie Wilson, Nelly, Stokely (Mint Condition), Keyshia Cole and Mark Allen Felton.
Sunday, March 15: Jill Scott, H.E.R., Kirk Franklin, SWV, the Roots with Bilal and Luther Campbell, Mike Phillips.
Among other treats, expect Nelly to celebrate his current world tour and the 20th anniversary of his "Country Grammar" album, and Scott the second decade of her "Who is Jill Scott?" debut.
Miami Gardens is the largest predominantly African-American municipality in Florida, where Hard Rock just recently hosted the NFL Super Bowl. This year, Live Nation Urban and Live Nation Miami have signed on as partners to produce the festival.
"Jazz in the Gardens celebrates its 15th Anniversary in 2020 and we are very excited," said Miami Gardens Mayor Oliver Gilbert. "This year's festival has a stellar lineup of Grammy award winning artists. It is not only the city's signature event, but it's also how we say hello to the world as we draw thousands of people from all over to party with us. We look forward to seeing you on March 14th and 15th."
"We are honored to partner with Mayor Gilbert and the City of Miami Gardens on the 15th anniversary of Jazz In The Gardens", said Brittany Flores, president of Live Nation – Miami, "The event is a staple here in South Florida and we are beyond excited to help continue the tradition and usher in the next chapter of this amazing event."
"As a manager, my clients have played this festival several times over the past decade" said Shawn Gee, president of Live Nation Urban, "so when presented with the opportunity to work alongside the city to produce the event this year, I was super excited. Jazz in the Gardens is one of the most important live events in the culture of Jazz & R&B music, globally. Our goal is not only to produce a stellar event, but to let the world know about the hidden gem that city of Miami Gardens has with this event".
For other information visit JazzInTheGardens.com.