Miami Gardens, Fla. – While some are lamenting the NFL-sanctioned events centered on South Beach and Wyndwood, others already are celebrating the 10-day SuperFest Miami Live 2020 festival, set for Jan. 24 through Feb. 3 in the Super Bowl's host city, Miami Gardens.
Taking place in the backyard of the Hard Rock Stadium, 19101 NW 27th Ave., where Super Bowl LIV will be held, SuperFest Miami Live will be the ultimate experience featuring familyfriendly activities for fans of all ages, and the hub of fan energy and excitement leading up to The Big Game.
As the largest event surrounding Super Bowl LIV, SuperFest Miami Live, presented by the City of Miami Gardens, will serve as the big stage for the big game, providing a free-to-thepublic fan village that will highlight Miami's vibrant culture, food, and music scene, featuring concerts, a family carnival, and a nonstop festival for the Miami community and global visitors.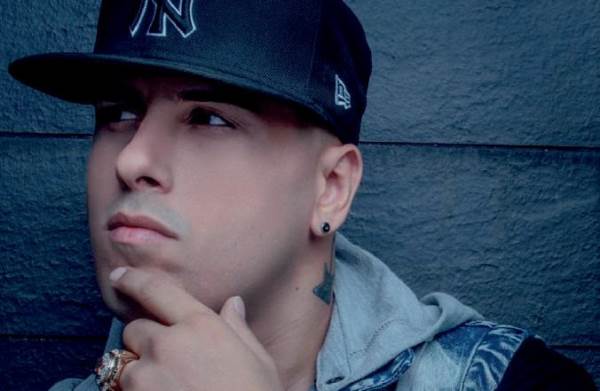 "Front and center of the event is the Welcome to Miami Greek Party," said Marlon Kelly, independent promoter, Urban Productions. Not just for Greeks, but the general public as well, the Greek Party will feature broad, across-theboard demographics, Kelly said, ranging from current collegiate Greeks to alumni who have been out of college for years – not to mention three DJs.
The University of Miami Football Reunion Bash will be yet another highlight, in addition to a Latin Concert, Watch Party, After Party on Monday and more.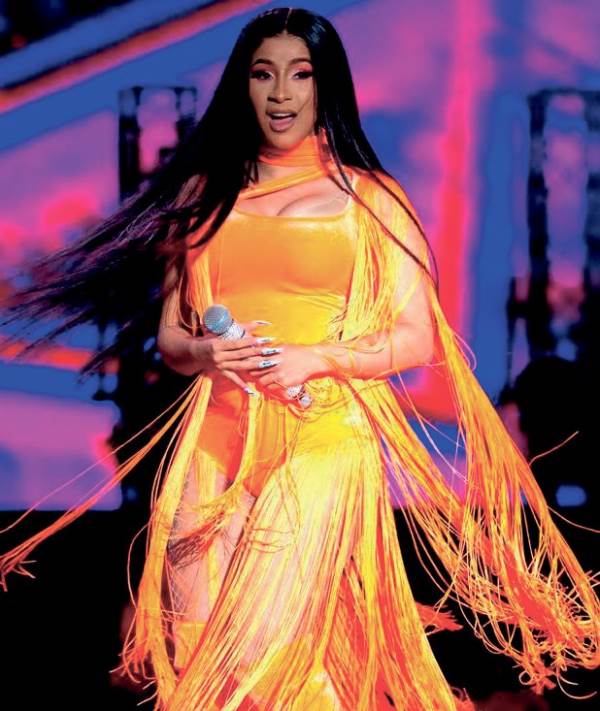 SUPERFEST MIAMI LIVE 2020: The 10-day Super Bowl festival will provide live entertainment, family fun and fan zones, live music, food, VIP parties, business engagement and more, Jan. 24 – Feb. 3 right outside Hard Rock Stadium in Miami Gardens. PHOTO COURTESY OFROCKSTARRNATURALLY.CO
Tickets for those and other super events are available by calling 305-632-4440 or 305733-3277. For other information visit superfestmiami.com; with @SuperFestMiami serving as the social media handle for Facebook, Instagram and Twitter.
There is a consensus that if Miami Gardens is good enough to host the biggest game in the NFL, if not the biggest sports events worldwide, it certainly is good enough to host the NFLsanctioned events taking place elsewhere. But with most of those events being held on South Beach, black organizations that may not have been given much opportunity are taking their talents to Miami Gardens.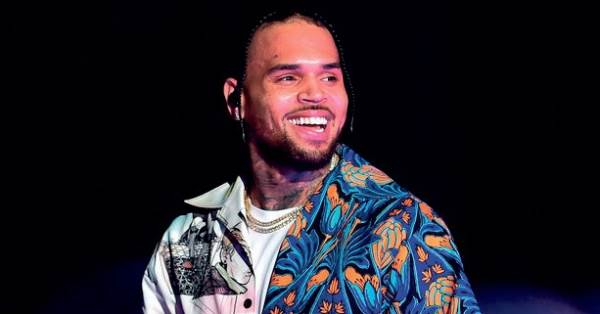 As a result, SuperFest will include multiple stages with more than 50 artists performing, more than 25 parties, full-scale carnival rides, and a food & gaming village estimated to serve over 600,000 people visiting the grounds over the ten days of scheduled events.
SuperFest will offer a fun – and free – way for locals and visitors alike to enjoy the extravaganza that is the professional football's biggest annual event along with some of the premier VIP experiences among today's biggest celebrities and athletes.
"Come out and enjoy the carnival family friendly atmosphere, free," said Kelly. Perhaps the best part, he added: "You don't have to go all the way to Miami Beach."
IF YOU GO
WHAT: SuperFest Miami Live, presented by the City of Miami Gardens
WHEN: Jan. 24 – Feb. 3
WHERE: Hard Rock Stadium, 19101 NW 27th Ave., Miami Gardens
TICKETS: Call 305-632-4440 or 305-733-3277 or visit visit SuperFestMiami.com.