PHOTOS COURTESY OF AHCAC
Staff Report
Miami, Fla. – The African Heritage Cultural Arts Center is celebrating Women's History Month with an all-female production of the award-winning play "Pretty Fire," March 13-15 at the Sandrell Rivers Theater, 6103 NW 7th Ave., Miami.
"Pretty Fire," winner of two NAACP Theatre Awards – Best Play, and Best Playwright – is the first of a trilogy written by playwright and actress Charlayne Woodard.
In five autobiographical vignettes, the play is a touching story of an African American family through three generations of love, struggle and triumph.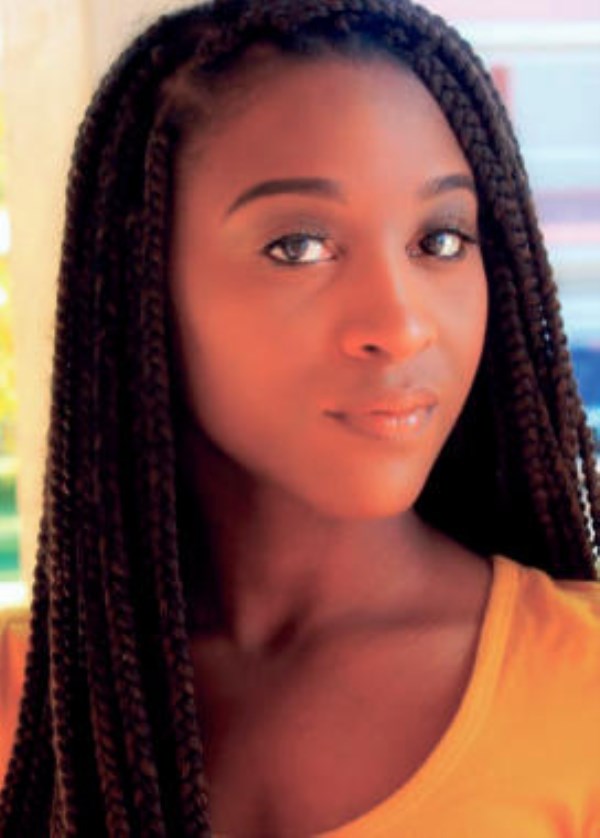 The one-woman show shares the story of Woodard's premature birth and her growing up in Albany, NY, while the Ku Klux Klan burned crosses in her grandparents' town in Georgia.
The cast includes the lead role played by actress Trittney Huzzie. "Pretty Fire" is the directorial debut of Carbonell-nominated actress, and winner of the Broadway World Award for Best Actress, Khadijah Rolle.
Tickets are $35 opening night; $25 general admission; $5 students (Culture Shock Miami), and can be purchased at tickets.ftfshows.com or by calling the Sandrell Rivers box office at 305-2848872.
The AHCAC, 6161 NW 22nd Ave., Miami, is celebrating 45 years of arts excellence. For details or other information call 305-638-6771 or visit ahcac@miamidade.gov